Welcome to Big Ed's Fishing Ventures
Fishing for the whole family, novices, kids, and least expensive in Summit County! First and longest running company on Lake Dillon and now Steamboat Springs!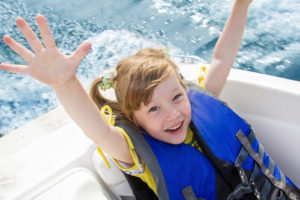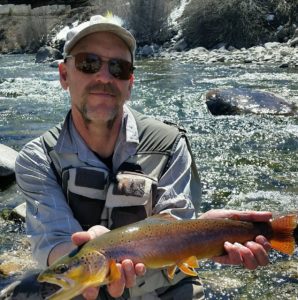 You only need to obtain your fishing license from Walmart, City Market or Sports Authority. The license is $9 for ages 16 and up. You can also get your fishing license online clicking this link.  As long as you have email confirmation you are legal to fish for the particular day of purchase.
Let's get your group fishing today.
Read The Summit Daily News Article!
• 1st Person $110
• 2 People $190
• 3 People $250
• 4 People $310
Groups of more than four are available, simply add $60.00 for each additional guest. Call or email for large party reservations.
Kids 10 and under are FREE when accompanied by an adult!